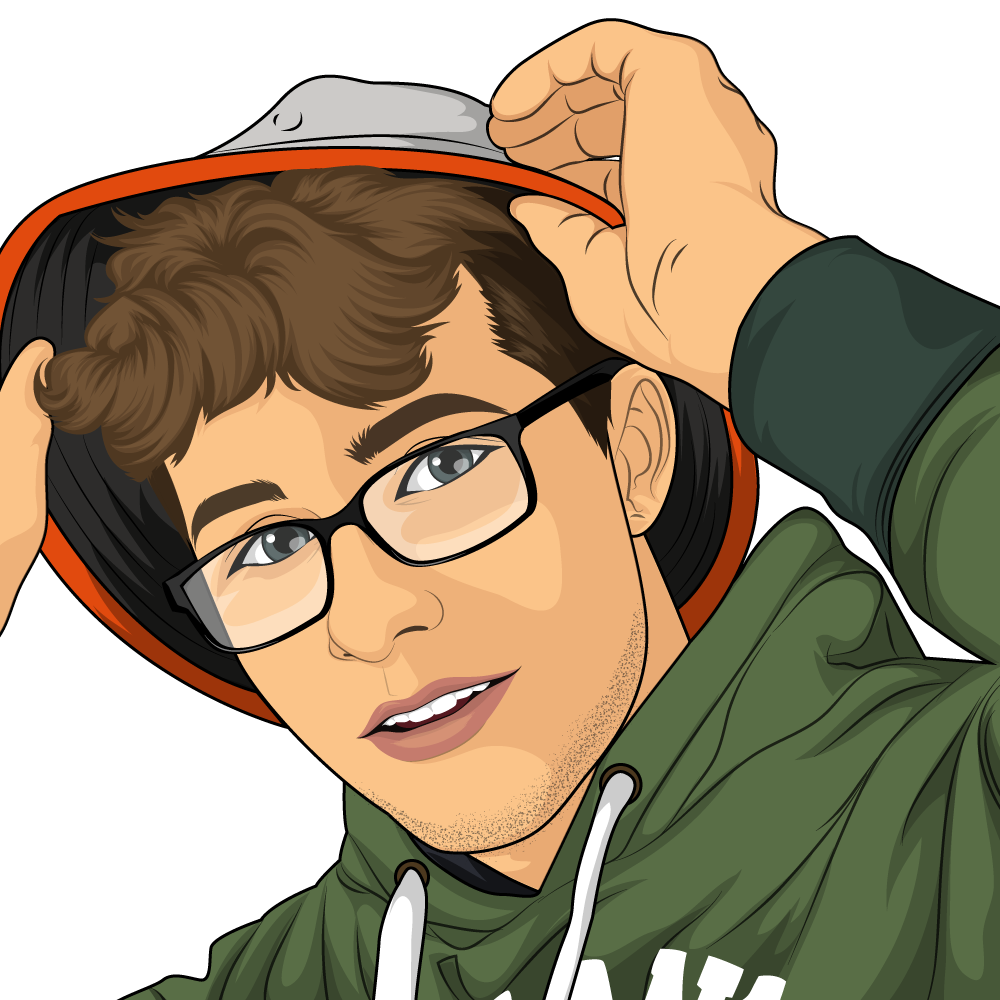 Hi!
I think about technology that helps us learn and do things faster, together. At the moment, I'm a PhD student at Carnegie Mellon, more specifically the Human Computer Interaction Institute. You can reach me at [kuz] at cmu (dot) edu.

Previously, I studied Computer Science at the University of Illinois Urbana-Champaign and helped extend Amazon Mechanical Turk. In a past life, I worked at Techstars Chicago and several small web development firms. CV (eventually)
Research Areas
Understanding global impact
View research projects

→
Personal
The life of CS PhD student
Experiments with the visual and tangible
View personal projects

→
Latest news
Search3 is created at ETHSanFrancisco as an extension of The Exponent Project
The Exponent Project wins grand prize at Impact Summit in New York.