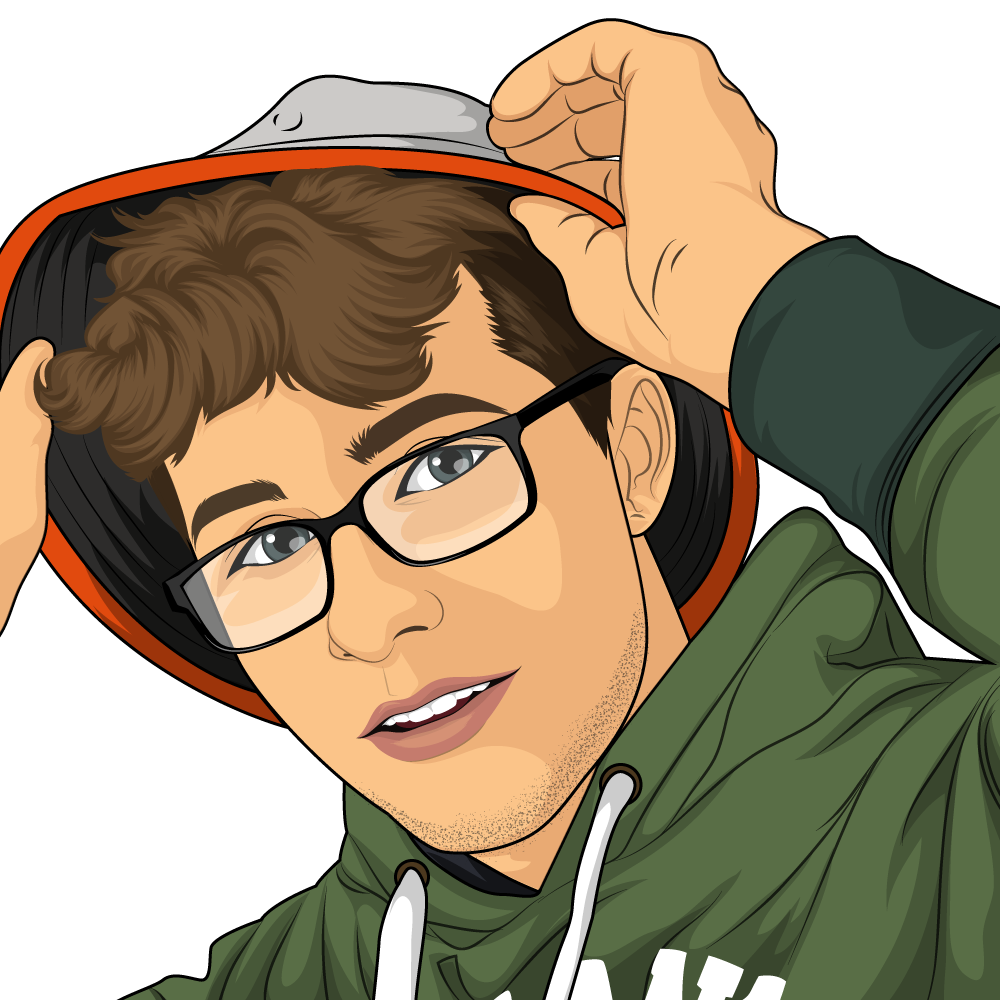 Hello!
I am a CS PhD student at
Carnegie Mellon University
, advised by
Niki Kittur
.
My research focus is on systems that help crowds collaborate on knowledge related tasks.
I graduated from the
University of Illinois Urbana-Champaign
with a B.S. in Computer Science and helped prototype workflow creation at
Amazon Mechanical Turk
. Previously, I worked at
Techstars Chicago
and several small web development firms.
When there's time, I add useful content to
the blog
, go
EMS volunteering
, or enjoy some
downhill.
Contact
[kuz] at cmu (dot) edu.
Research Areas
View Research Projects

→
Research Papers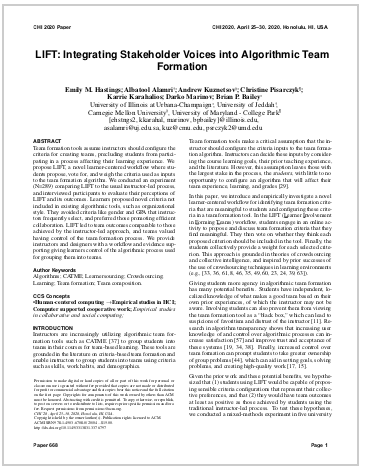 E Hastings, A Alamri, A Kuznetsov, C Pisarczyk, K Karahalios, D Marinov, B Bailey
CHI 2020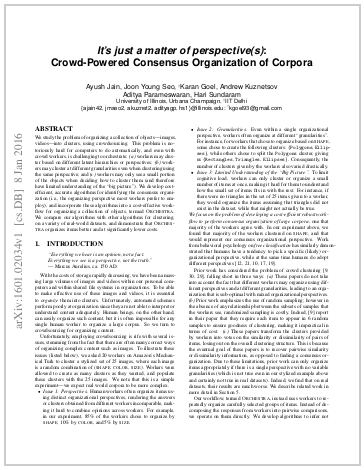 A Jain, JY Seo, K Goel, A Kuznetsov, A Parameswaran, H Sundaram
arXiv preprint arXiv:1601.02034
View Google Scholar

→
Personal
View Personal Projects

→
Latest news
Search3 is created at ETHSanFrancisco as an extension of The Exponent Project
The Exponent Project wins grand prize at Impact Summit in New York.